The team at Great Boca Smiles has years of experience in the dental field. Our team is compassionate and caring as well as highly skilled in all aspects of the services that we provide. We believe in providing on time appointments that focus on the patients' needs in order to deliver a great dental experience. The Great Boca Smiles team believes in providing the highest standards of care to create a safe office environment. Our sterilization equipment is modern and our protocols are designed to protect our patients and staff at all times. Our team believes in a gentle touch and really focus on patient comfort.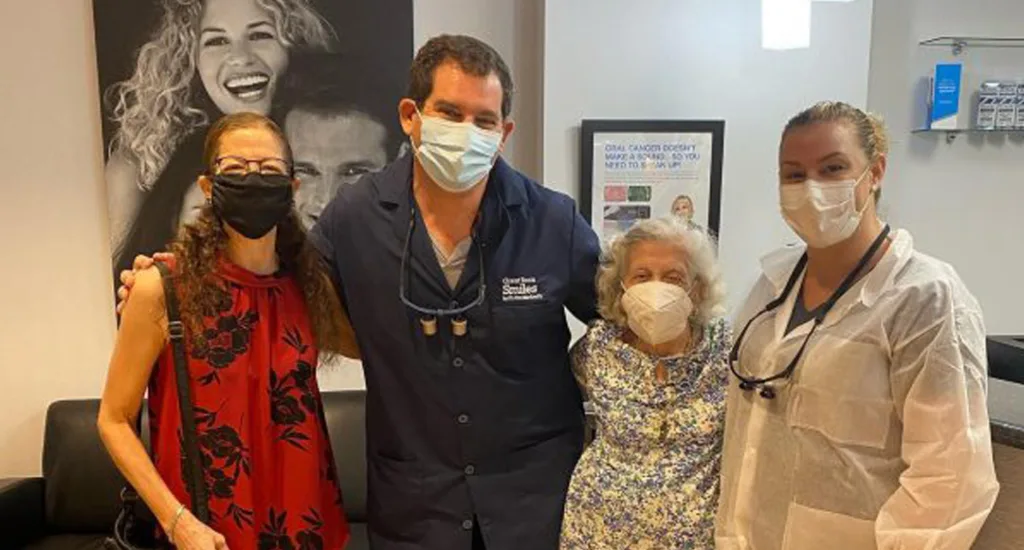 At Great Boca Smiles—located in beautiful Boca Raton, Florida—we are warm, welcoming, genuinely friendly and family-oriented professionals who deeply care for patients, many of whom have been coming here for decades. Not only do they enjoy the atmosphere of our office, but also the convenience of having all their dental needs met in one place. We offer the highest quality dental services, including dental implants and restorative options, crowns, in-lays and on-lays, all-on-4 dentures and so much more.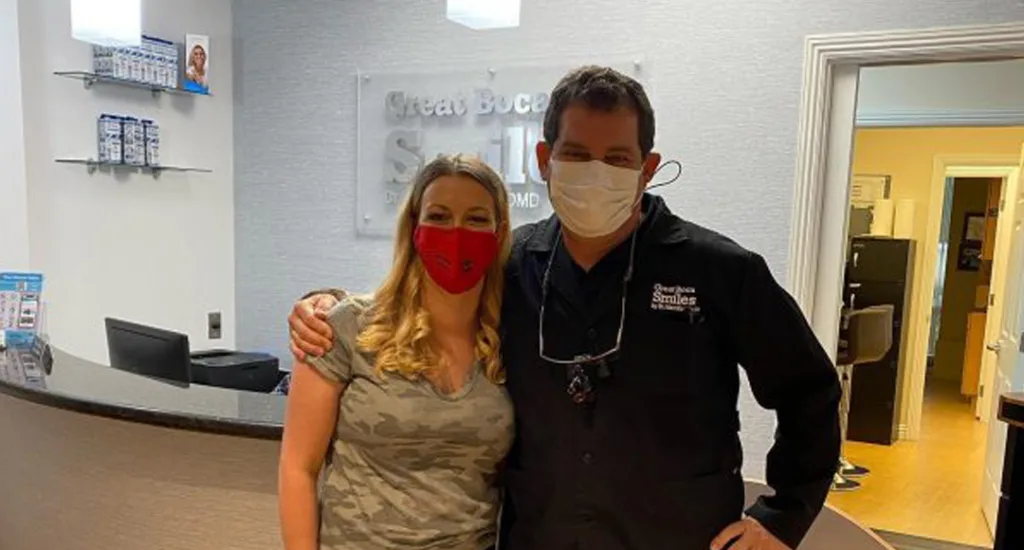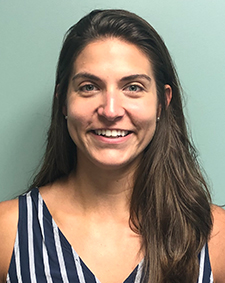 Alex
Office Manager
Alex joins the team as an experienced operations leader and Treatment Coordinator. She was most recently a Regional Manager for three offices in Western New York before relocating to South Florida in September. Alex is passionate about helping patients understand and achieve a greater quality of life that comes with improved dental care. She is very excited to serve the patients of Great Boca Smiles.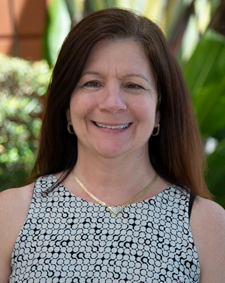 Elizabeth
Administrator
Elizabeth comes to Great Boca Smiles with over 16 years of experience in the dental field working as a Dental Assistant and Office Manager for an Endodontist. She is now working at Great Boca Smiles as our Administrator with many additional responsibilities with our Front Office Staff. Due to her vast experience, she has been able to contribute greatly to the operation of our office. Elizabeth has proven to be a valuable asset to Great Boca Smiles.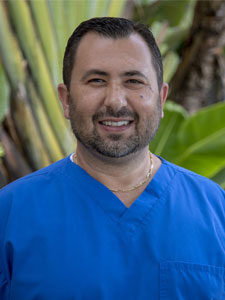 Nick
Lab Technician
Nick came to Great Boca Smiles in 2016 bringing with him many years of experience and expertise as a cosmetic ceramicist. Nick is a CEREC trained specialist and works closely with Dr. Markowitz designing crowns and onlays for perfect fit and color. Nick says, "I love my job and take great pride in the quality of my work." We are lucky to have such a skilled technician as part of our team. Nick loves watersports, photography, and travel.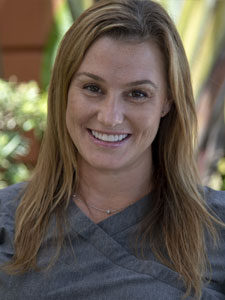 Holly
Hygienist
Holly graduated from Palm Beach State College as a Certified Dental Assistant, and then transferred to Broward State College where she earned her Dental Hygiene degree. Holly has been enjoying the dental field for over 18 years and joined the Great Boca Smiles team in 2017. She is quick to make patients feel at ease by building confidence, trust, and friendship with each patient. Her easy going and understanding nature make it easy for patients to feel comfortable. She is extremely devoted to educating patients on their individual needs. When not at work, Holly enjoys spending time with her husband and two children, friends, and family.
Meet Our Boca Raton Dentist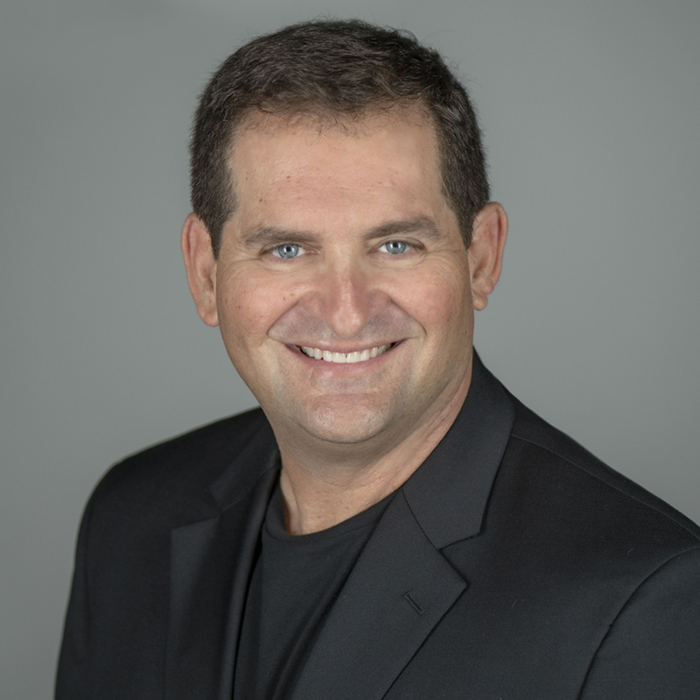 Dr. Alan
Markowitz, DMD
General, Cosmetic, Implant and Conscious Sedation Dentist.
At Great Boca Smiles, our mission is to serve our patients by providing them with pain-free and beautiful dental treatments. Not only do we use the latest dental technologies but we are passionate about the services that we provide. Our goal is to show our patients that we really do care by guiding them through the entire process. We maintain on-time appointments and a safe environment. Our ordinary is truly extraordinary.
As your trusted provider, we will ensure:
You have access to comprehensive and quality care.
You feel educated on every step of the process with any and all treatments.
You are informed of all the treatment options that are possible even if the procedure is not available at our facility.
Transparency with costs associated with procedures, and provide options that will work for your budget.
A goal of pain-free dentistry.